Who are we?
Ringtail Games

Ringtail Games is based in Stockholm, Sweden. The team is composed of a group of passionate game enthusiasts that hail from all over the world.

Ringtail Team Three

We are working on something big. We're really excited to tell you more about it and us, soon. Team Three

Lemur powered by Ringtail

Lemur is our Flagship technology. It is the backbone of our most prestigious creations and it's available to help other developers create their own games.
Workplace & culture
Our talented team is at the centre of everything we do. Our philosophy is collaboration-focused, remote-friendly, and flexible. We give our people the freedom to choose where they want to work from.
For those who are more productive in the space of their own home, there is a fully-remote arrangement. You will only be required to be present in the office for agreed meetings or company gatherings. For others who enjoy a bit of social interaction, you have an option to be based in the office once it's opened in the summer
We require all our employees to be located in Sweden (in the city of your choice), and are more than happy to help with the relocation process.
Our work policy is designed with care so that we promote team collaboration while offering flexible work environment to ensure a better work-life integration. Work From Home

Flexibility is at the core of Ringtail Interactive – it's important to be able to have a good work-life balance. To ensure this, all employees can work from their home, anywhere in Sweden. Depending on your role and team, presence at the office will be required from time to time.

Relocation Assistance

Helping you find your new home in Sweden is extremely important to us. With that in mind, we want to make the move as smooth and stress-free as possible. This means we help find things like flight tickets for you and your family, assistance with visa application and finding an apartment.
We will also help you to open a bank account, get registered with the tax authority, find a Swedish language course, and more if you relocate from another country.


Health Benefit
You will receive an annual wellness contribution of 3000 SEK to spend on things that keep you moving. From massages to a membership at a gym, we contribute to your wellbeing.
Insurance and Pension

You will receive an occupational pension contribution to your retirement funds. We also provide a private health insurance policy, which includes access to counseling from various experts in health, legal, finance and psychology.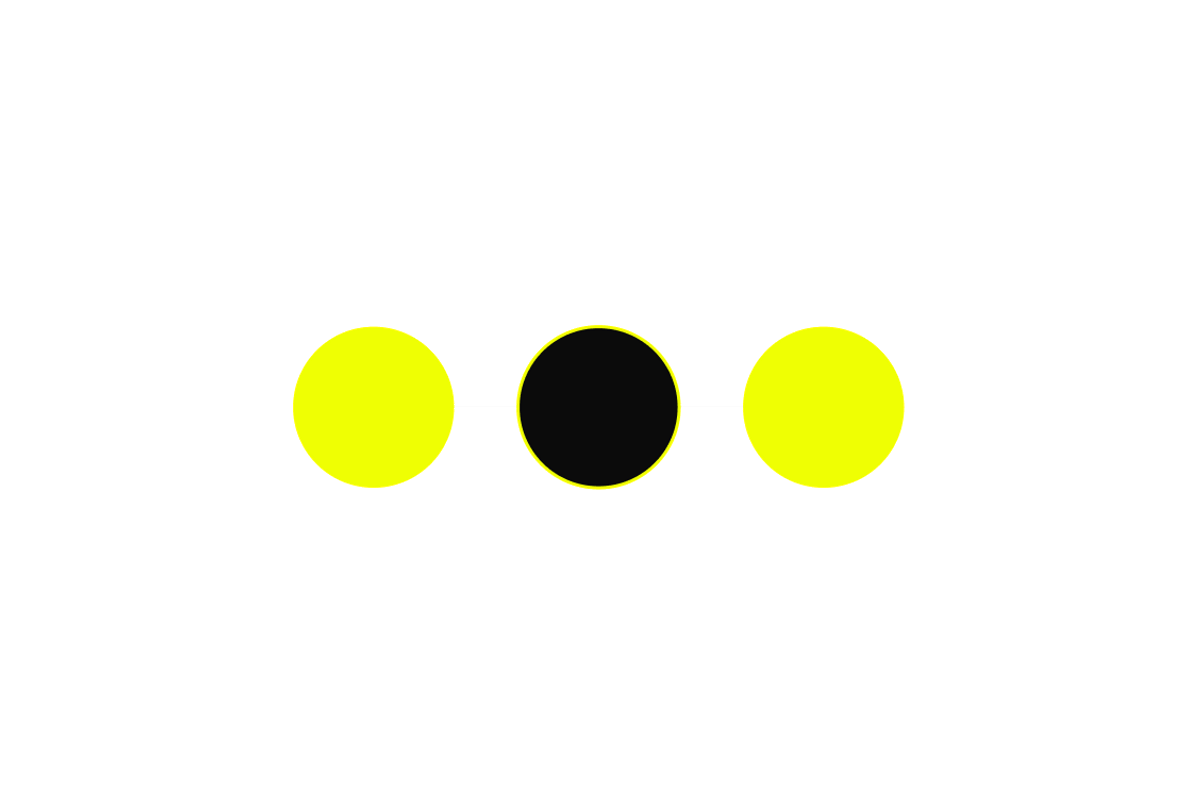 Vacation

We offer 25 days of paid vacation each year – so you can take time to relax, recharge and enjoy life outside of work.

Flexible Working Hours

Our lives are complicated, and we recognize that! Therefore, we are happy to offer flexible working hours, allowing you to further balance work and other parts of your life to reduce the impact of those more stressful moments.

Sharing Success

We want to recognize the work you put into our projects every single day. To do this, we offer every employee the chance to participate in all future company wide incentive programs. In 2023, this is exceptionally lucrative as you will be able to participate in our last options program. We want you to share in our success and therefore all current and new employees in 2023 will get that chance.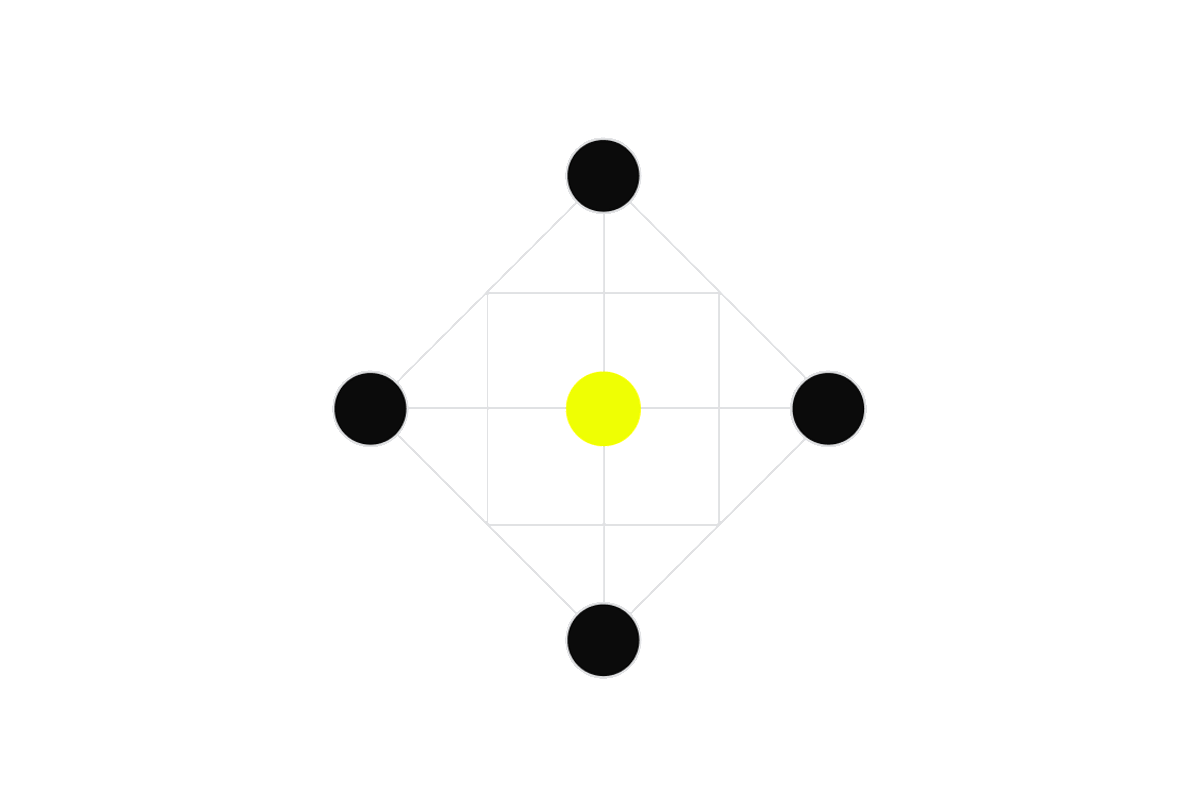 Home Office
Set-Up
We make sure you have the tools you need to do your job. We'll source you a laptop and peripherals to set up your home workspace.

Social Events

Growing as a team and having a good time is an important part of the culture at Ringtail Interactive. We regularly host parties, run company-wide offsite events and offer a host of ways to connect with your colleagues. We're proud of our vibrant internal community and we encourage everyone to socialize and discuss a huge variety of shared interests.


Phone Plan/Company Phone

For all permanent employees we offer a mobile phone plan including a phone of your choice. Every two years you get the chance to upgrade your device.
The company prioritises a healthy work culture for long term sustainability, and if you have a personal issue, the company will go out of its way to help you. That makes it incredibly easy going to work every day.

Vincent van de Pol

Lead Developer Tell us about yourself
We are continuously on the lookout for talented people. If you would like to be part of the company where you can have a real impact and your ideas are being heard, then we would love to hear from you!

Connect with us to stay updated on the latest job openings.
About Ringtail Interactive
Ringtail Interactive is the parent company of businesses within the games industry. Our aim is to create a combination of companies with strong synergies, complementing and supporting each other in growth.
Above all else, we are empowered by the shared passion we have for creating awesome games.